The foundation of all we do at Quintas is supported by over 13 years of experience as leading asset managers for the solar industry.
We currently manage over 3GW of PV power supported by an expert team of asset managers, technical advisors, and analysts. We bring all this experience to the table when you choose to put your trust in us.
Challenges are an inevitable part of any project, but mitigating risks is always at the forefront of our minds. Our team knows that without all the specific technical insights required to develop and construct a solar PV project from the outset, this could lead to costly issues for owners further down the line. Having managed over 20,000 incidents on behalf of PV owners, we understand the problems caused when assets do not meet the expected quality build level.


Three reasons to choose Quintas as your owner's engineer
Our experience
Our experience as asset managers combined with advisory and data analytics expertise means our knowledge extends much further than the supervision of building a solar plant. Our team understand the planning, design, construction, and operations of the whole lifespan of solar PV portfolios.
Our commitment
As your owner's engineer, we will treat your assets as if they were our own. Our team will support your project development to support your interests and work to help meet your specific objectives, acting as your committed advocate throughout.

We believe that the key to successful owner's engineering services goes beyond supervising contractors and making sure they follow the contract to the letter. We take the time to establish the objectives and motivations of all stakeholders to identify where the natural risks lie.
Protecting our clients is always our priority. Having managed 40+ EPC contractors with a total value of €1.4bn, we have the knowledge to advise PV owners on all aspects of the EPC process. We will identify the various risk factors during negotiations, design, construction, and acceptance and provide mitigation measures and solutions where required.
Our accreditations
Our team is accurate and efficient in all that we do. Our ISO 55001 international standard accreditation certifies that our asset management processes and systems meet the highest standards within the sector. We apply the same high standard within our data analytics, management, and control systems. Our in-house secure web platform, Ariadne, is dedicated to leveraging the right technology to deal with data complexity, accelerating dynamic management decisions. Accurate data insights ultimately mitigate financial and operational risks.
---
Does your team have all the technical knowledge and resources to ensure effective project implementation and risk management?
Have you faced problems with your assets from the outset?
Our team is ready to collaborate with you to help solve your challenges and achieve long-term success.

Contact our advisory team today to find out more.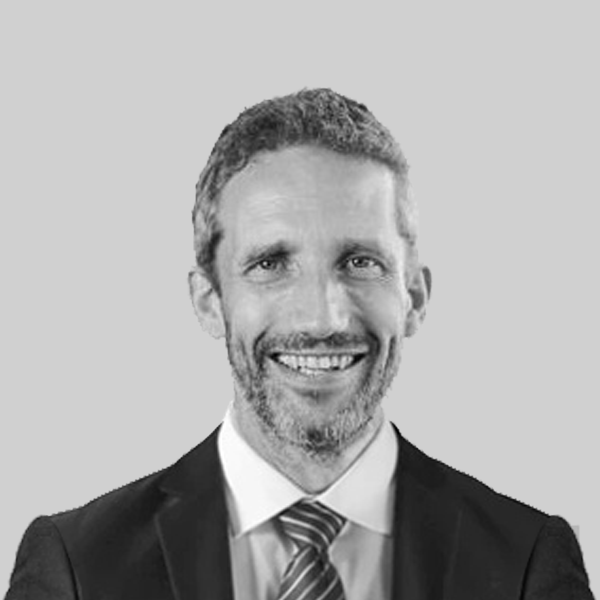 Arnoud Klaren
As Head of Projects, Arnoud oversees a diverse range of PV projects and specialises in quality assurance and control. Before joining Quintas, he worked at Foresight Group as a Technical Director.