This certification is proof of Quintas Energy's ongoing commitment to adhere to the highest standards of our sector.
We are proud to announce that our asset management team has retained and renewed its internationally recognised ISO 55001 asset management standard.
Why ISO 55001?
The enormous potential of renewable energy generation derives from its distributed, diverse, and global nature.
As the solar industry matures, the norms, processes and people that manage renewable energy assets need to become more professional, meaning the ISO 55001 standard is extremely important.
We believe it is vital to demonstrate our commitment to quality, independence and unbiased professional service through accreditations. ISO 55001 reflects the adequacy of an Asset Management System to manage assets optimally.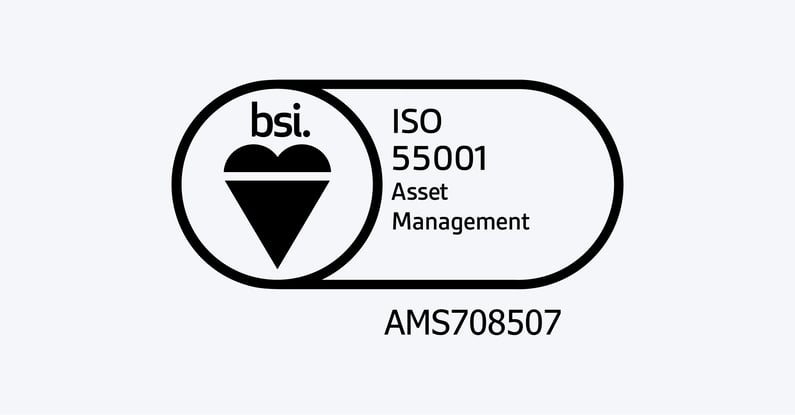 Our main objective has always been to be the best possible partner to investors wishing to achieve ambitious goals in the renewable energy industry worldwide. We strive to challenge investors to think about asset management in innovative, new ways.
Our understanding of the renewables markets in the countries where we are present, continually cultivated by our in-house, specialist engineering, financial, legal, IT and advisory teams, is available to investors and asset owners wishing to optimise their portfolios via expert asset management. Our services assure timely, accurate and proactive reporting.
By remaining ISO 5001 certified, we add a further layer of assurance to our asset management services.
But what does it mean to be an ISO 55001 certified asset management business? How does this contribute to meeting the goals of our clients?

According to Jesus Nuñez, our Group Head of Asset Management: "We were the first independent asset management company in PV sector to obtain the ISO 55001 certification."
"The ISO 55001 standard sets out the requirements of an effective asset management system enabling organisations to achieve their strategic objectives," he continued.
In the energy sector, ISO 55001 certification translates into realising the actual and potential value of generating assets consistently and sustainably over time.
Achieving and retaining the ISO 55001 standard was only possible thanks to the forward-thinking and process-driven principles that saw us apply an internal Asset Management Policy across our entire culture.  
"We will fulfil these obligations by adopting asset management as a key discipline in optimising the value that Quintas Energy and our clients receive from their assets. We will continue to manage and improve the asset portfolios we manage through the whole asset lifecycle using recognised best practices," explained Jesus.
What enabled us to maintain the ISO standard was our investment and belief in our Asset Management Policy, which is part of our DNA since our very beginning, back in 2008. We reinforce the importance of adhering to this policy at all levels of the company.
Our Asset Management policy states that:
1. We manage assets through an Asset Management System that conforms to the requirements of ISO 55001.
2. We strive to create Strategic Objectives aligned with stakeholder requirements and our Corporate Objectives.
3. We define the desired levels of performance for its asset management activities.
4. We work in collaboration with asset suppliers to ensure we achieve conformance to obligations.
5. We comply with all relevant statutory and regulatory obligations.
6. We base Asset Management decisions on risk, performance and cost of the assets under our control.
7. We report on Asset Management performance through documented analysis, regular meetings, and access to our Asset Information System.
8. We provide an environment that promotes continual improvement opportunities for our staff, asset management processes and our Asset Management System.
9. We manage and develop our asset database to ensure informed decision making.
10. We define roles, responsibilities and authorities that empower our staff to make correct decisions supported by quality processes.
11. We ensure the competence of our staff through the identification of appropriate training programs.
12. We carry out all asset planning activities in line with our Strategic Objectives.
13. We make all our relevant stakeholders aware of our Asset Management System and their obligations to achieving our objectives.
We understand that every investor and asset owner want their portfolio to reach its full performance potential. Through our emphasis on solid asset management, we believe all our managed assets can achieve optimum performance.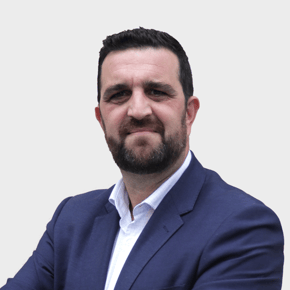 Jesus Nuñez
Jesus leads our group's Asset Management business and ensures the delivery of all services according to the ISO 55001 standard.