There is no secret that solar energy generation is rapidly growing.
Electricity prices have hit record highs across Europe, with rising costs of natural gas and growing energy demand primarily to blame. As the energy demand increases and the detrimental impacts of fossil fuels intensify, the need to diversify becomes vital.
All energy generation and transmission methods affect the environment. Traditional approaches can damage the air, climate, wildlife, and land, along with adding to increasingly dangerous levels of radiation. Renewable technologies are sustainably much safer and offer solutions to many environmental issues.
Solar power is a renewable energy source with great potential to help meet increasing global energy demands and reduce our reliance on fossil fuels. Solar energy systems provide significant environmental and wildlife benefits compared to traditional fossil fuel sources, but with wide-scale deployment comes potential implications on the environment. Responsible and considerate development and onward management of the plants is essential.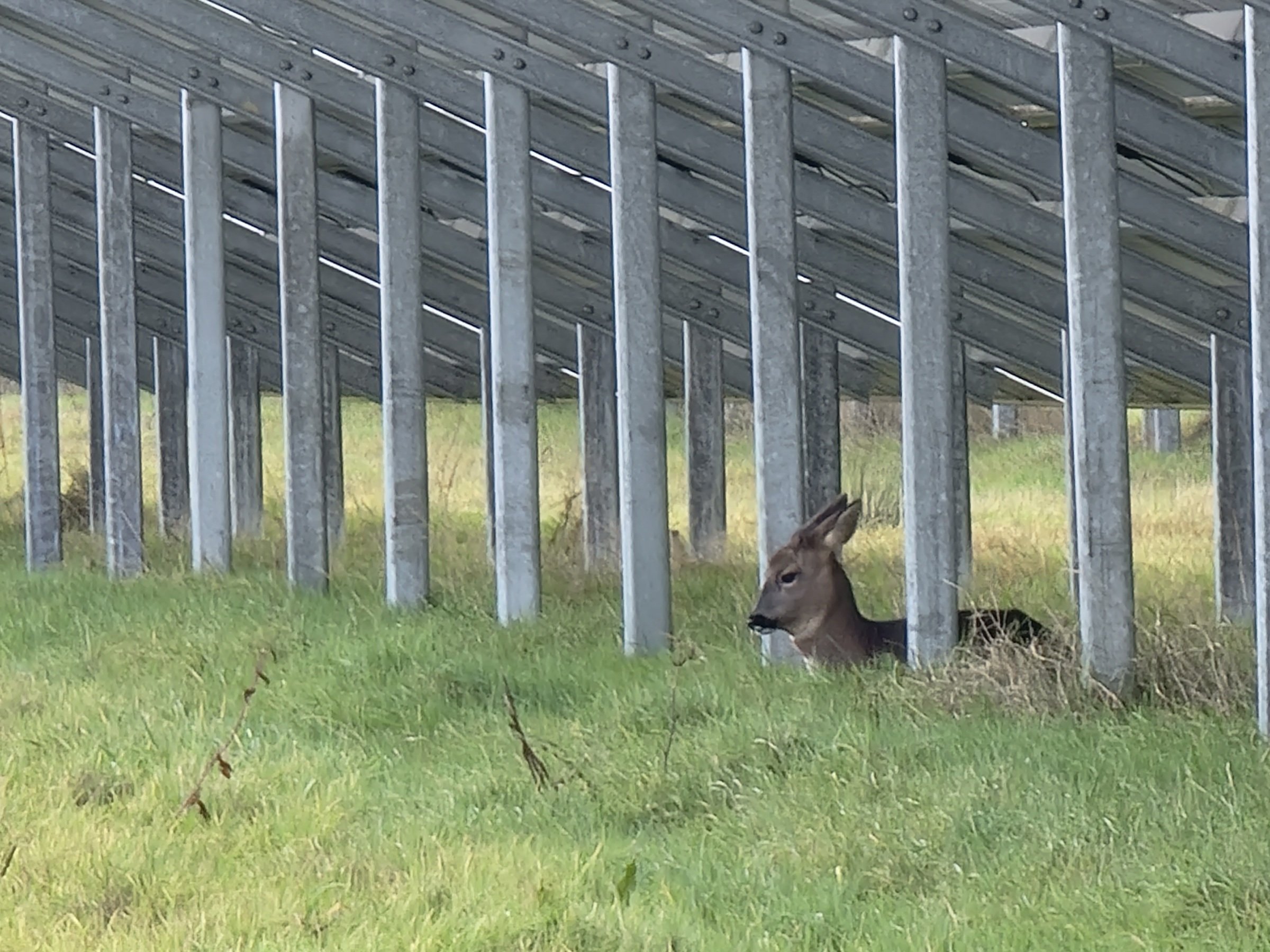 Photo taken by Quintas Energy engineers during a site visit
Wildlife-friendly solar farms
The effects of solar facilities on wildlife may be exacerbated or mitigated through decisions on where to build them. Through effective modelling at regional scales, developers can identify land that offers a high potential for solar and suitability for wildlife species of specific concern.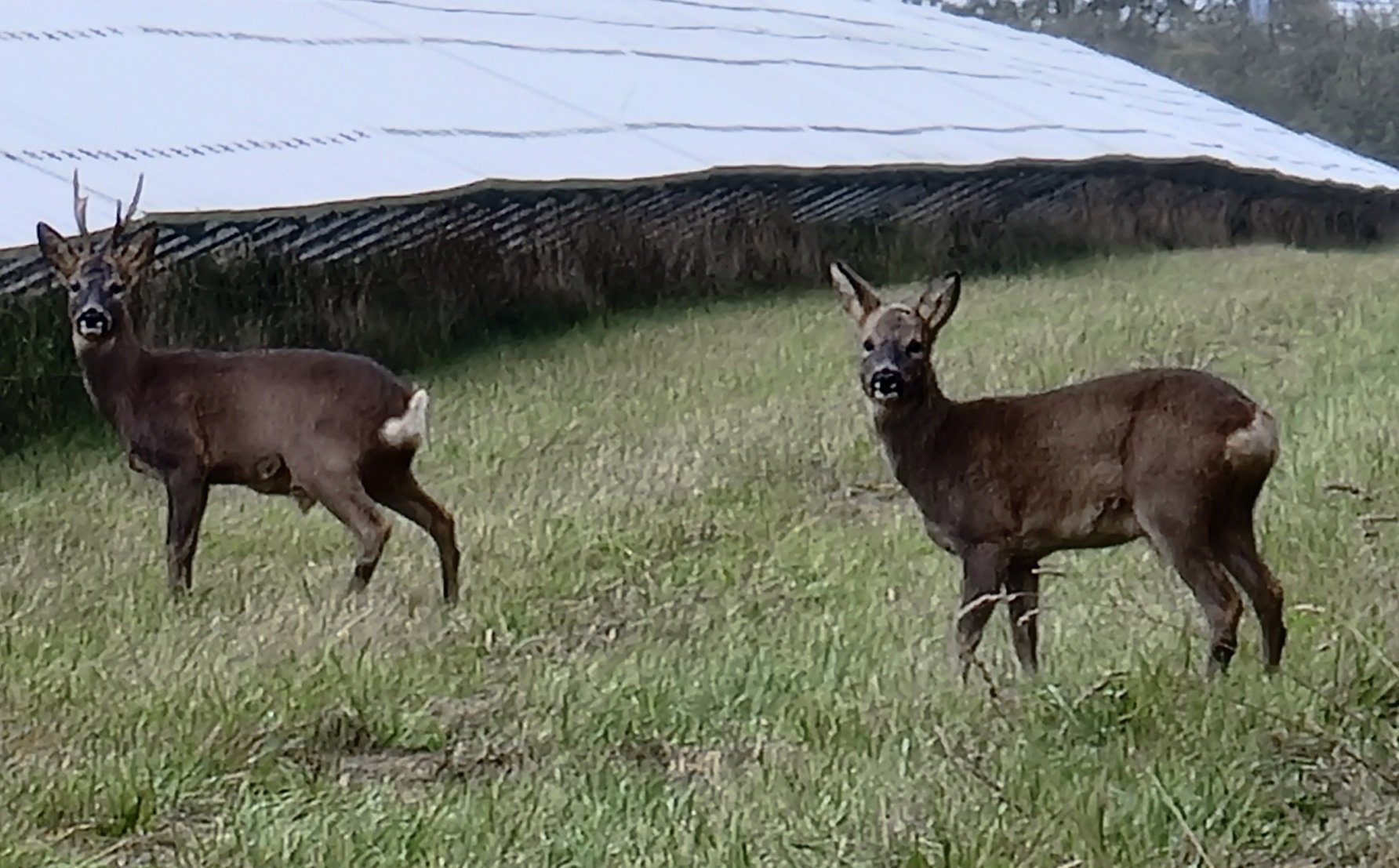 Photo taken by Quintas Energy engineers during a site visit
Protective solar panels
The development of solar farms in the UK offers the opportunity to introduce a significant net gain in biodiversity for agricultural land. For example, where solar farms are developed on land previously used for arable crop production, a crop monoculture may have prevailed, limiting biodiversity opportunities to field margins and hedges. Implementing environmental enhancement measures during the reinstatement of the land area after construction (such as reseeding the entire field area with diverse grassland seed mixes) can offer new habitats for invertebrates and mammals.
The organisation, Woodlands, shared some observations regarding a solar farm in the UK. Their studies suggest PV panels can protect small mammals and birds by providing shelter from the rain and predators. The CEO of the Bumblebee Conservation Trust believes in the benefits of solar farms for bumblebee populations stating that solar parks can breathe life into the bumblebee population.
Researchers from the Universities of York and Lancaster (UK) exploring the impacts of solar farms on wildlife confirm the benefits solar farms can have for biodiversity. Their research focused on how solar farms could be even more biodiversity-friendly – by planting hedges around the perimeters or creating wetland areas. They also highlighted how good management of solar farms for wildlife could help reverse the decline in certain endangered species.
Solar farms: Tackling biodiversity loss
Other studies suggest that combining solar farms with biodiversity boosting plants could result in a win-win situation for all stakeholders.
As solar farms require vast amounts of land, the idea of making the space between and beneath the panels habitable to pollinators seems logical. A 2021 study published in the journal Nature estimated that if solar energy accounted for 25–80 per cent of the electricity mix by 2050, 0.5–2.8 per cent of the total landmass of the European Union would be needed for solar generation, a significant amount of land. Planting pollinator-friendly vegetation within solar farms can offer ecological and economic benefits to stakeholders and wildlife. Along with enhancing wildlife habitats, pollinator-friendly solar farms can boost crop yields on nearby arable land and reduce soil erosion. Farmers who lease their land to solar developers can allow uncultivated land to remain rested while still making a profit. Leasing land provides an excellent incentive for farmers to prioritise land restoration to help encourage higher crop yields, healthier soil and improving wildlife habitats.
Can solar have a detrimental impact on wildlife and the environment?
Unfortunately, there are several ways that solar farm development and solar energy generation can negatively impact wildlife and the environment.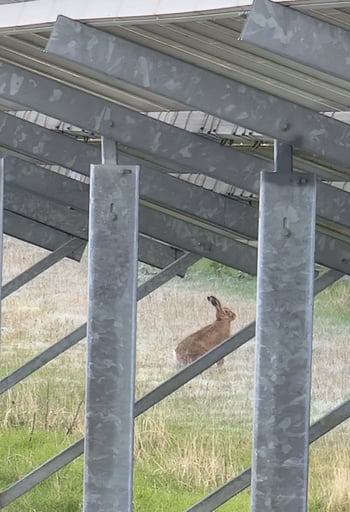 Installing large-scale solar plants can cause higher levels of air and noise pollution. During the manufacturing process of photovoltaic cells, hazardous materials used for the cleaning and purification of the surface of the semiconductor can also negatively impact wildlife. Fortunately, guidelines are in place for the proper handling and disposal of these chemicals to help reduce their negative environmental impact.
The construction of solar energy facilities can harm wildlife. The reflective surfaces of solar panels can also confuse birds, insects, and other animals, leading to injuries. No one power generation source is perfect, meaning the reality comes down to choosing one with the maximum benefits and minimal limitations. With effective land management and understanding of native inhabitants, solar energy is much more environmentally friendly than other energy sources.
It is always vital to adhere to land restoration plans following the construction of a solar plant. Ensuring the onward management of solar plants is in line with the Biodiversity Management plan is essential to maximise the ecological potential of the site.

---
Are you looking for support managing your solar investments? We have an experienced Land Management team within our asset management department to help optimise the performance and profitability of your clean energy portfolios.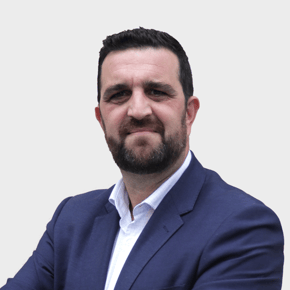 Jesus Nuñez
Jesus leads our group's Asset Management business and ensures the delivery of all services according to the ISO 55001 standard.