Digital Twins are designed to help optimise the operational health and lifespan of assets.
One simple way to describe a Digital Twin would be to think of it a little bit like a personal ID.
Can you imagine a world without personal IDs?
A personal ID is a unique numerical code that essentially provides you with a digital identity (such as the Spanish DNI). Lots of information unique to you can be easily managed by referring to your allocated personal ID.
Without personal IDs, important information such as your address, driving licence, medical records or tax returns would be extremely difficult to manage. What if you needed to go to the hospital and you couldn't be identified because personal IDs did not exist? With no health records for doctors to refer to, it could lead to serious consequences. Doctors cannot easily deliver appropriate treatment without your medical history. Thanks to the introduction of a personal ID system – personal information sharing is now accurate and efficient. This is similar to the concept of Digital Twins for solar assets.
What is a Digital Twin in the world of solar energy?
Put simply, a Digital Twin is a virtual model of a process, product, or service. For solar energy assets, the Digital Twin is a component's personal ID - a digital incarnation of the entire solar asset. It provides both the geospatial and electrical context of individual components and allows for the recording and display of data against these components.
How does a Digital Twin work?
The Digital Twin relies on data and technology to deliver previously unavailable and remote insights into almost every aspect of an asset's design, operation, and performance.
As well as physical assets, the Digital Twin technology can be used to replicate processes in order to collect data to predict how they will perform.
A Digital Twin orders an asset's data and provides governance structure to collect, standardise, store, and consume it. Its role is key to help reduce manual dependency, increase data reliability and reporting flexibility.
Imagine if key components of your renewable energy assets had personal IDs or "digital twins" that linked their technical details, parameters, and performance data. How helpful would this information be for the operators and asset managers to diagnose their health status and facilitate return to service?
At Quintas Analytics, we have developed a unique Digital Twin system in collaboration with the University of Seville and the Spanish Ministry of Industry (CDTI).
Asset data perfectly orchestrated by Digital Twins supports reporting tool best practice by providing full insights regarding the performance of the portfolio and allows for digitally driven management processes. Digital Twins support fast, accurate management decisions by realising the full value of data. With the advancement of machine learning and factors such as big data, these virtual models have become a staple in modern engineering to drive innovation and improve performance.
There are usually many doubts about where to start with the digitalisation of renewable assets – Internet of Things? Advanced Aerial Thermography? Predictive Maintenance? Our answer is clear – Digital Twins.
At Quintas Analytics, we have developed Digital Twins for over 400 renewable assets in eight different markets, with thousands of digitised components supporting best practice for asset management decisions.
We already have the solution – are you interested in the results?
Contact us today to find out how our Digital Twin services can optimise your assets.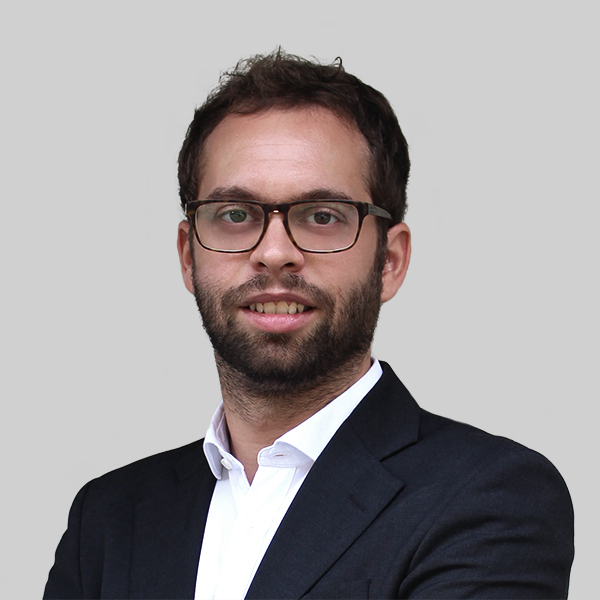 Antonio Domínguez
A Senior Analyst with extensive experience in the quarterly analysis of the performance of photovoltaic portfolios, the implementation of business intelligence tools and the creation of interactive reports adapted to customer requirements.