Data provides the key link that connects people, processes, and technology. In the context of a Mergers and Acquisitions (M&A) environment, accurate data is vital for maximising shareholder value. Deal timelines are continuing to reduce, meaning renewable energy asset bidders are under pressure to evaluate assets more rapidly and effectively than ever.
As technology advances, the landscape for renewable energy asset M&A transactions is also changing at a fast pace. The massive increase in data over recent years has presented the opportunity for deeper data-based due diligence insights. Increasingly, buyers are using quantitative and predictive metrics generated in the due diligence period to support their value hypothesis. Big data is now providing hard and vital facts, where previously this process would have relied primarily on qualitative assumptions.
The availability of key renewable asset data offers new business opportunities for bidders to increase commercial offerings thanks to invaluable data insights. That's why, as a buyer, leveraging an asset's data and testing governance structures in an M&A process will not only accelerate the actual process, but will also add significant value in the post-sign, integration, and value creation phases of a deal.
Information challenges continue to plague buyers
Buyers involved in the renewable asset M&A process are at an information disadvantage. Analysing significant volumes of data to establish the risks and potential value of an asset takes time and requires relevant technology.
Many renewable asset acquirers still rely on traditional, manual, and defensive methods of performing due diligence. Focusing on historical earnings and using data summarised in Excel spreadsheets is no longer an approach that will deliver the results that companies need to thrive. Renewable asset acquirers need a more technologically advanced and data-driven approach to gain a competitive edge in the bidding process and to establish an asset's full value post-close.
The new digital era demands a fresh approach and intelligent tools that can ingest, interpret, and analyse data sets. At Quintas Analytics, we have developed the right renewable energy asset data governance structure that will support acquirers to collect, standardise and leverage increasing volumes of renewable energy asset data to provide superior insights in the M&A process.
Post-deal value realisation
Renewable energy asset data governance and analytics is much more than a one-time-use disposable tool limited to the diligence stage. Not all professionals are aware of the significant value these tools can provide for acquirers in the post-sign, integration, and value creation phases of a deal.
Leading renewable energy asset acquirers continue their diligence and intelligence gathering even after the deal is signed and executed. This approach maintains the data sets and analytical tools established during the diligence phase and continuously updates the analytical process as the merged renewable asset continues to operate and new data is generated.
The analytical tools set up during diligence for the M&A evaluation can also be included in the company's everyday business intelligence platforms and processes to retain the key insights and data sources that underpinned the deal thesis and value creation plan. Doing so enables acquirers to continuously enhance their outlook and predictions for future performance.
If you are interested in accurate data solutions to support your asset acquirers, contact us to find out how we can help you!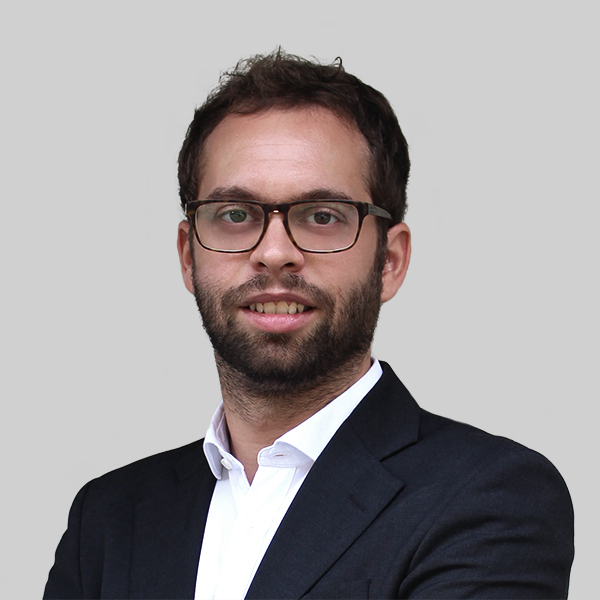 Antonio Domínguez
A Senior Analyst with extensive experience in the quarterly analysis of the performance of photovoltaic portfolios, the implementation of business intelligence tools and the creation of interactive reports adapted to customer requirements.