Leading renewable energy company Quintas Group joins a group of ten Seville businesses showcased as part of a global forum celebrating innovation in the city.
The Global Forum of Local Government celebrated its third annual edition in Seville in October. Supported by Seville's city council, the event welcomed national and international delegates from across Europe.
As part of the Global Forum event, Sevilla World organised a guided tour to showcase some of Seville's most innovative businesses. Quintas Group was invited along with nine other companies to be part of the city's Innovation Hub tour.
Fifteen journalists followed the tour, which spanned Seville's Old Town and the Nervión neighbourhood, to help get to know the companies making Seville's Innovation Hub a reality.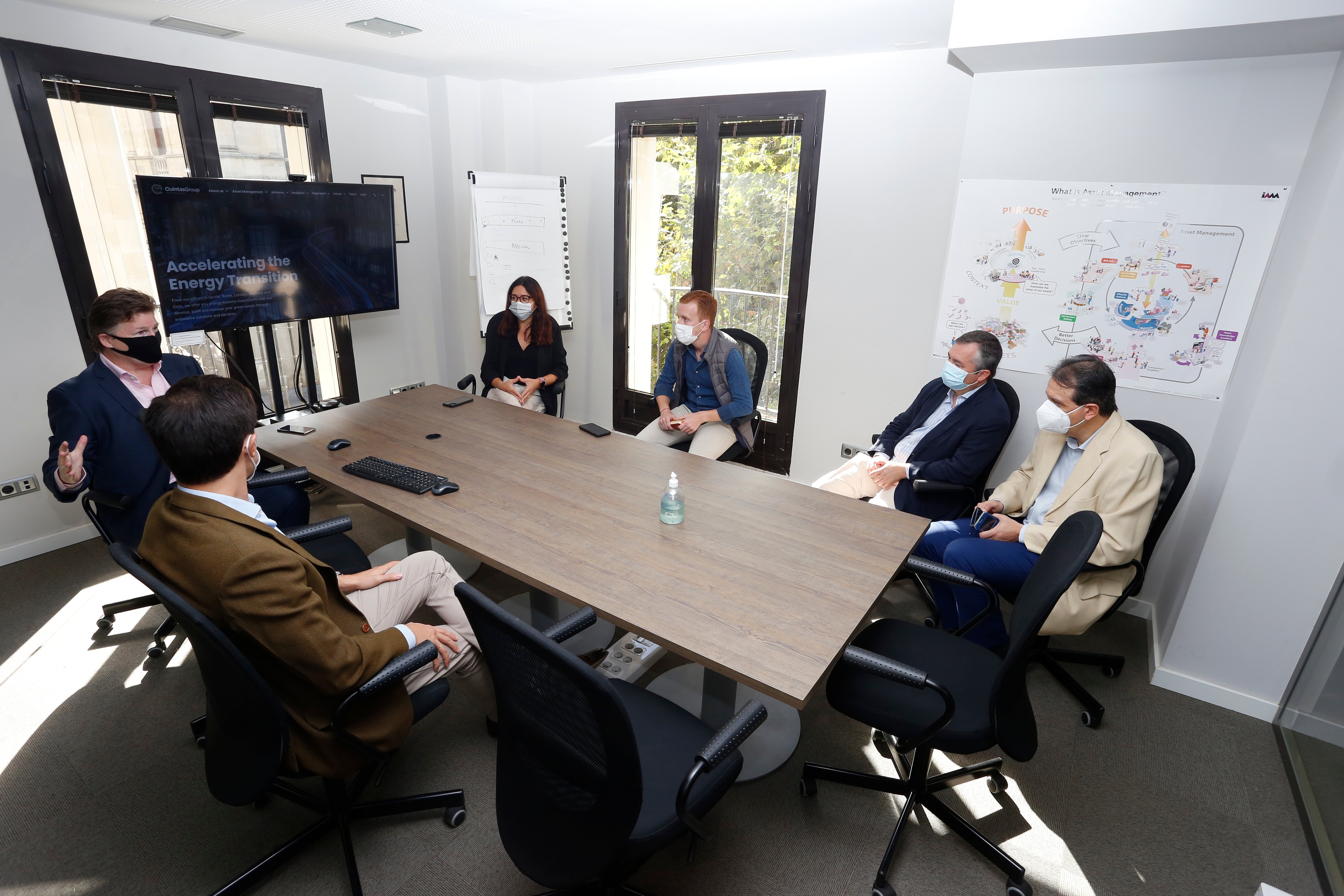 Quintas has been named one of the city's leading companies in Seville's technological innovation ecosystem. From our headquarters in Plaza Nueva, Seville, our team manages the performance of over 400 solar PV installations across the United Kingdom, Spain, Italy, the United States, and Australia.
The impact of this energy production translates into supplying 2.3 million households with electricity and reducing CO2 emissions by 2.3 million tons per year.
What makes Quintas Energy relevant is our innovative approach to solar asset management designed to minimise risks in investments, along with providing technical, commercial, financial and legal support to asset owners. Our 24/7 Control Room helps to optimise energy sales strategies, providing a proactive approach to asset management and effective coordination with the distribution network.
Discover more about Quintas Energy and our advanced solutions and services for solar PV at www.quintasenergy.com.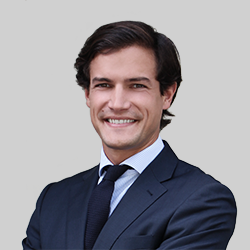 Jesus Boccio
Jesús leads our commercial team and coordinates our business development initiatives and the management of our relationship with our potential and existing clients.