Solar is the king of low carbon energy generating technologies, but how do countries meet growing land demand to achieve ambitious renewable energy targets?
The potential of distributed generation
The use of solar energy generation to help accelerate the transition from fossil fuels to clean power is paramount to curtail the impacts of climate change. Despite global regulations and commitment to decarbonisation remaining mixed, the energy transition will continue to increase in importance as owners and investors prioritise environmental, social and governance (ESG) factors.
Spain has two clear objectives for green energy set out through the Integrated National Climate and Energy Plan to be met by 2030: 42% of the total energy consumed and 74% of electricity must come from renewable energy sources.
The European Union set a target for countries to raise the share of renewable energy to 40% of final consumption by 2030. The land required to meet these ambitious targets is around 2.5 hectares (ha) of land per MW, which is approximately 100,000 ha of land – equivalent to almost the total area of London.
This extensive land requirement for large solar farms creates challenges for the environment and agricultural sector. One potential solution to relieve the land needed for solar generation is rooftop distributed generation.
What is distributed generation?
Distributed generation describes when the electricity comes from numerous small energy sources. They are all connected to the grid but can also function separately.
Rooftops are the ideal location for solar panels
Researchers from the Imperial College London calculated the total global potential for rooftop solar PV to generate electricity is approximately 27 petawatt-hour (PW) per year. The total consumed electricity in homes across the world in 2019 was recorded as 9 PW, meaning there is significant potential for rooftop solar generation.
Rooftop solar panels are the most common and fastest-growing distributed energy resource. Several factors driving this growth include lower technology costs and government policies requiring companies to reduce emissions.
The overall success of rooftop solar generation depends on the development and cost of storage solutions for the generated energy supplies not for immediate use, but the potential appears particularly promising.
The benefits of distributed generation
Distributed generation improves efficiency, helps to reduce rates, enhances reliability, and decreases emissions.
Traditional electric power generation (such as oil, coal, or gas) requires a minimum capacity installation to be technically and economically viable. Newer technology like photovoltaics is more flexible because it is feasible on small and large scales. Investors can install a small number of solar panels on the roof of a house or a few thousand panels on top of an industrial complex and produce energy effectively because the generation unit is the panel itself.
Managing your distributed generation data complexities
The heterogeneous nature of rooftop portfolios makes it very difficult to consolidate all the data produced. Each site has a separate communication system, meaning presenting an overview of the status of the whole portfolio to the owner can become a real problem.

The power of digitised energy
At Quintas Analytics, we create a data governance structure for each asset during the project onboarding phase through our Digital Twins technology. Digital Twins allows us to standardise data collection and streamline KPIs to simplify reporting processes. Through automating your data collection processes and effectively digitising distributed generators, we can help you optimise your solar assets wherever their location.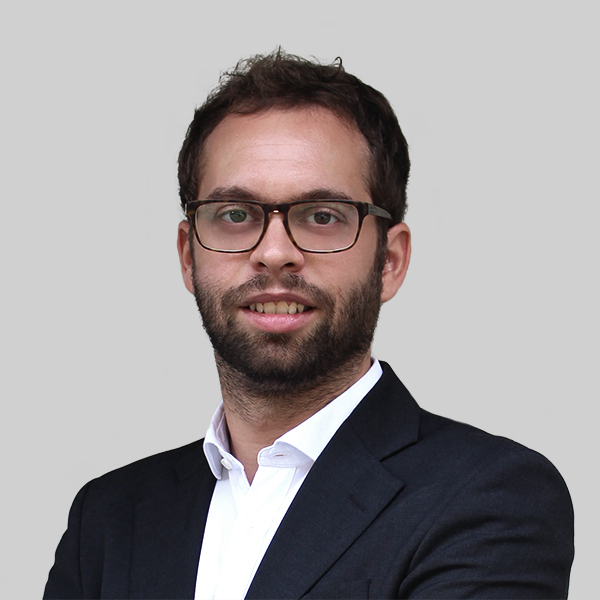 Antonio Domínguez
A Senior Analyst with extensive experience in the quarterly analysis of the performance of photovoltaic portfolios, the implementation of business intelligence tools and the creation of interactive reports adapted to customer requirements.