Solar energy sets to dominate renewable power growth in Australia over the next decade, and drones will be vital to help optimise performance.
Photovoltaics accounted for over 21.7% of Australia's total power capacity in 2020 and is estimated to reach 47.56% by 2030. The rate of rooftop solar adoption in the country already exceeds the global average, and GlobalData estimates that PV capacity will reach 80.22GW by 2030.
In addition to federal initiatives, all eight states or territories offer schemes to support the growth of solar PV. Large-scale PV installations are also driving the Australian solar power market growth. One of the prominent factors for the uptake of large-scale projects is the significant reduction in the cost of large-scale solar PV.
With the growth of solar continuing across Australia, drones are becoming a mainstream tool to support performance inspections, and it is easy to see why.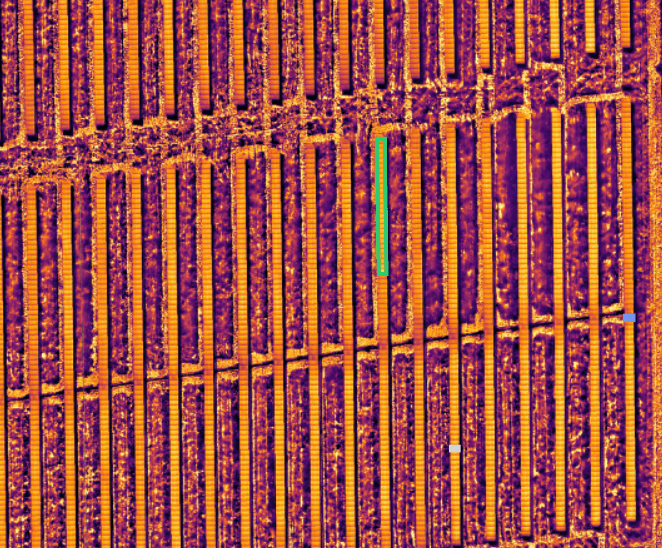 Thermographic Inspection Image. Quintas Energy Australia
Drones significantly reduce inspection time, allowing operators to spend their time on high-skilled tasks.
Drones have the potential to alleviate expensive maintenance costs for large-scale solar plants. Without drones, solar technicians walk through rows of solar farms with handheld thermal cameras to manually collect data, which is a massively time-consuming task. Using a drone capable of carrying visual or thermal cameras to collect data will take a fraction of the time required for manual inspections.
Gathering data through drone inspections can be helpful for various purposes, including performance optimisation, which is now more important than ever to solar plant owners. Drone inspections can help identify issues before they have had the chance to affect performance and can be used for predictive maintenance to ensure that assets are not left to underperform. Proactive management of problems before they occur or in their early stages is the best possible way to minimise downtime and maximise performance.
Older plants may benefit from drone inspections by providing a speedier assessment process and quicker resolutions to issues regarding warranty claims. As well as being used at operational plants, drones can be an effective project management tool at sites under construction, allowing owners to keep track of their project's progress.
Drones for better data analysis
As analysis techniques improve, raw data becomes ever more useful and as the quantity of data sources increases, more accurate results for specific analyses can be achieved. Drones that gather large data sets translate into higher assurance levels and better-informed decision-making.
Sophisticated data analysis methods can spot a wide range of issues as they develop, including disconnected strings, PID (Potential Induced Degradation), dirty panels and shading issues. These are all problems that arise on a routine basis in the management of solar plants, and early detection will maximise energy production and reduce downtime and costs spent on their resolution.
Annual solar module inspections are now best practice across the solar industry. A cost-effective and timely inspection solution is paramount to proactive maintenance and will help ensure the optimal performance for your portfolios.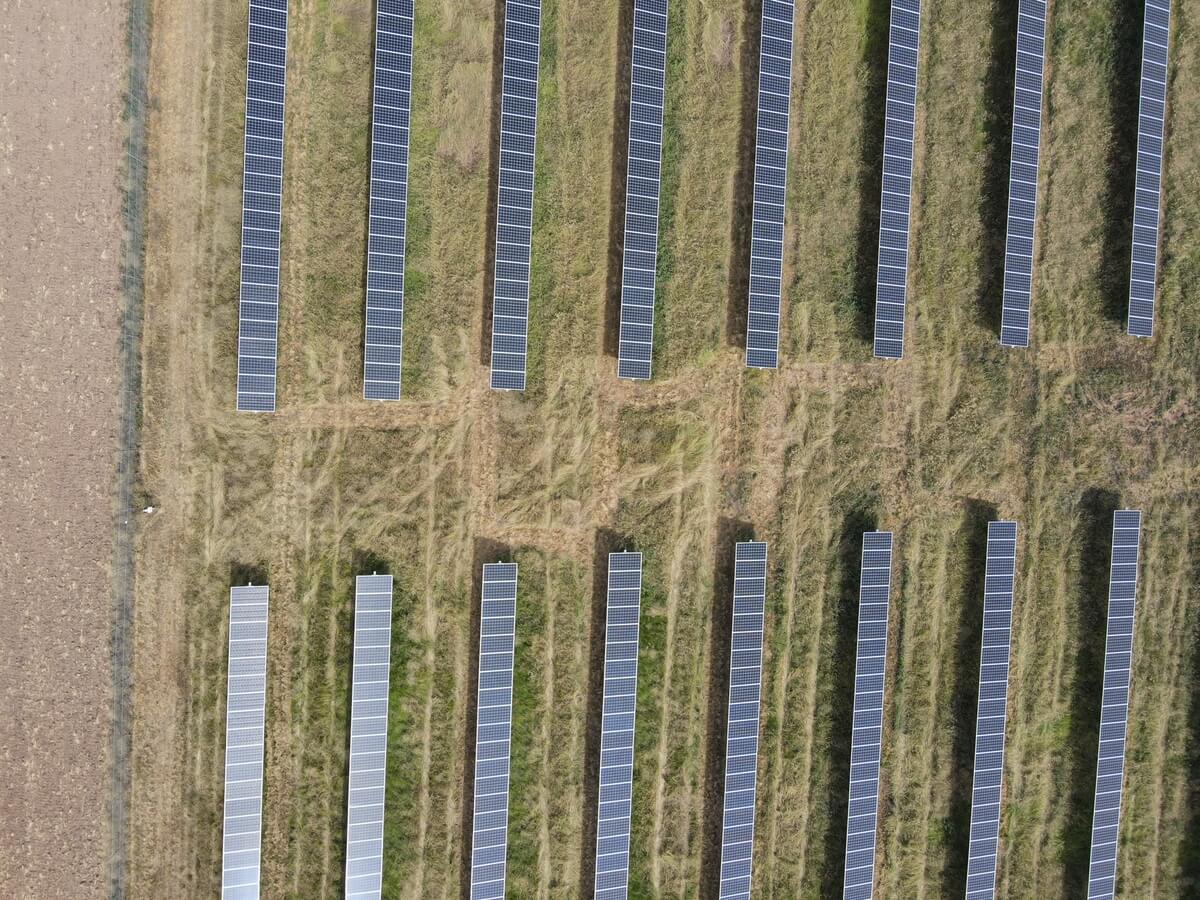 Drone solar farm photo. Quintas Energy Australia
Expert in-house drone pilot
Our experienced in-house drone pilot is fully equipped to support your solar PV inspection needs. Our team of engineers analyse the performance of solar assets from every angle. The MMV (monitoring measurements and verification) team use the most advanced equipment to comprehensively analyse module-level issues to help identify all reasons behind component underperformance. We can also combine drone thermography inspections with site visits to consolidate costs and provide a well-rounded service for our clients.

Are you ready to optimise your solar portfolio performance? Contact us today to find out how our aerial thermographic drone inspections can support your PV projects.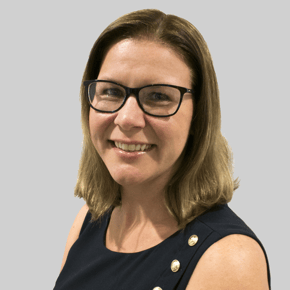 Joanna Leigh
Joanna heads our Australian teams and develops Quintas Energy's businesses in the country, leading a group of 8 people.